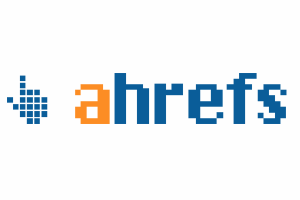 So you want to take your SEO to another level and start your own first private blog network.
Finding expired domains can be a hectic and long process. And when you do not have each and every resource in your hands, it becomes more complicated and frustrating for you.
Especially when you are on a tight budget and don't have enough money to buy expired domains, getting some good expired domains can be out of a question.
To overcome these kind of situations, we will be using a tool know as Ahrefs to find some expired domains quickly that you can use for your PBNs.
[Read more…] about How To Quickly Find Expired Domains for PBN With Ahrefs