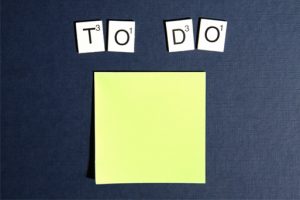 July of 2017 is ending in few minutes…
I started my blog from the first month of 2017 and I promised myself that I would have at least 12 posts by the end of this year. Since regular writing is not something that I do, I even find it very hard to write down the things that I know about.
Umm, it's hard! It's a hard thing for me to do.
Because, writing is just another level for me 🙁