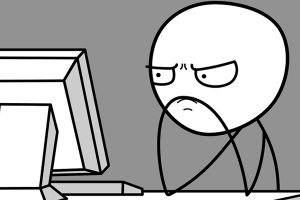 Recently Google went through a core update and there are few buzz going within the web masters. One of the common topics in question is indexing! Most people are saying that the Google Webmaster tool "fetch" is not working like before.
Lately, I have seen this topic on different Facebook groups, forums and blogs. I myself experienced this with 4 of my websites and 14 different posts.
[Read more…] about How to quickly index your blog post without using Google Search Console?