Want to learn different methods
to make your first $$ online?
Let me show you how! Check out my blog post that explains the proven methods
to make your first buck online from Nepal.
Namaste! I'm Pravash.
I'm just another Internet Marketer from Nepal. It's been a few years I have been ranking websites and learning different methods for passive income.
Join me on my journey and learn exactly how I built my side hustle, escaped the rat race and now run my own business.
Build your side hustle
Learn the art of making a living online
How to rank websites
Interesting Case Studies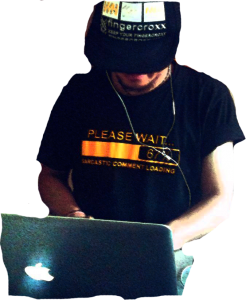 Latest Blogs
When it comes to publishing your content online, one of the biggest challenges is to keep it unique and original....