Hi, I'm Pravash.
I am an Internet Marketer from Nepal, a beautiful Himalayan kingdom. I was born here but I have never seen Mount Everest live with my eyes.
This is not the first time I am writing something. I tried few times in past 4 years and I failed every time. I couldn't just write another blog post except the first one. It's my fault; my laziness, lacking focus what ever you can say.
But I still do read a lot of blogs about SEO and Internet Marketing everyday.
Back Again! Why?
During the period between my last post and this post, I experienced lots of ups and downs. I failed, not once, not twice, not thrice but a lot of times; but in the end I gained the experiences and confidence. Right now, what you are reading is my experience of failures and success.
Quick Background:
I hold a Bachelors degree in Information Technology, which I think, has a teeny-tiny contribution in what I am doing now. During my last year of college, I joined a company as a web designer and then switched few more companies with in the next 3 years.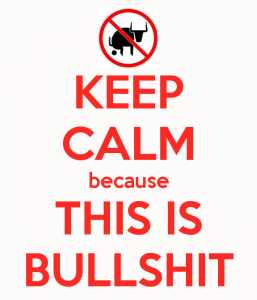 I was not smart enough to be a programmer (seriously) but I tried couple of times (at least) and finally I gave up the idea. I always had this doubt that programmers are better than designers. I was wrong! No matter what you do if you are an expert in that field, you can always make a way out. I couldn't be one but you can.
Another sad story to add is my designing skills, which sucked big time then and even today. I tried hard to design better websites but flopped BIG TIME. Then I realized I don't have what it takes to be a designer.
I discovered the term "Internet Marketing" and then jumped from blogs to blogs and from forum to forum until one day I got my first personal website online.
Within a month after my site was live, I got my first lead. Some guy from Turkey wanted my CSS/XHTML services. May be I had my lucky stars or something but he mentioned he found me via Google. I started doing some freelancing for abroad clients as a part time.
I got few more clients via forum and then finally made the biggest decision of my life.
I decided to QUIT my job and start on MY OWN.
After that there is no looking back!
I can still make some fixes on my own with design and codes (a bit here and a bit there) and thanks to all those experiences I gained during those days.
Lesson learned: Any skills that you learned in the past will come to your rescue some day.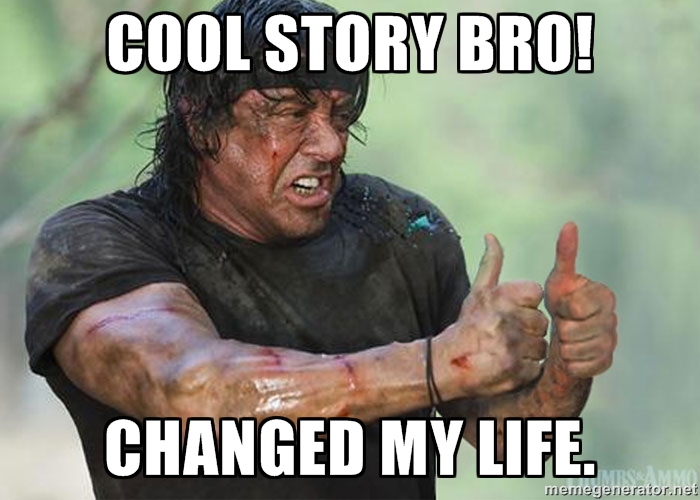 source: memegenerator.net
Big Problem and Sad Truth:
I started my self-employed career when there was more than 14 hours of load shedding in Nepal. I had no power backup and my Internet back then was a dial up with 128kps speed.
But the passion inside me kept me going.
Then I realized what I needed to keep pushing myself. Internet speed that is reliable and a power backup. I did what was needed.
Update: Hurray! We do not have any more load shedding here. Thanks to Mr. Kulman Ghising.
Hello World! Welcome to Internet Marketing

I actually started making money with Internet Marketing from 2013. Now, I invest most of my time in IM.
I make decent revenue with my Internet Marketing skills. Also, now I have an awesome team who brings my ideas to life.
Through this blog, I will share what I'm learning. I am hopeful that I can help you with Internet Marketing and SEO with my blog.
– Pravash
Updated Dec 21, 2016