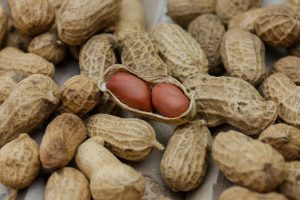 Hi! Welcome again
I am back again. A month back I wrote a nice blog post about my plans for the month of August, 2017 and also added that there won't be any excuses for not completing the goals that month. Of course there were few goals clearly mentioned in the blog post.
The first week of the month started well. I was full of energy and was very focused! I was doing a lot of research. I was determined to make shit happen! Zero excuses! Blah … Blah ….. Blah
I failed to stick to the plan for the month of August. Starting with regular blog writing to the 31 days work out, everything vanished as we moved towards the end of the month.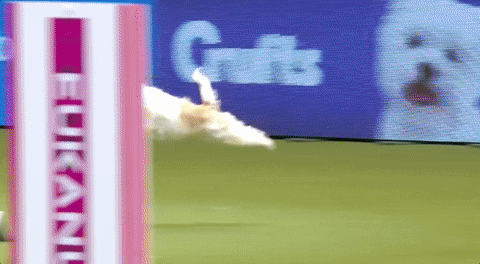 Still there are few things that I can't wait to share with you. By the end of August, I had to get my Shopify store live and kicking the Drop shipping business already.
I actually did that but with an extra price. Hope this will be a lesson for you as well so that you can save a bit of frustration in near future.
1) Domain Name:
I purchased the wrong domain name! You heard it right. I am not going to reveal the domain name for now but I felt so stupid when I realized that i actually bought the name with "a" instead of "e". After I figured  that out, I purchased the correct domain name for extra $10.87 .
Now, this will always help me remember to double check with the spelling before purchasing the domain name.
2) Shopify Account:
Shopify provides 14 days of trial by default. So I signed up for a trial account and then started tweaking a free theme. The theme I picked was Brooklyn theme. With my kickass developer(also a jQuery Ninja) helping me out,  the theme was ready in no time. It took some days  to test out additional features and then tweak the theme again because I was trying different features. The final look and features made me feel we took the free theme to different level.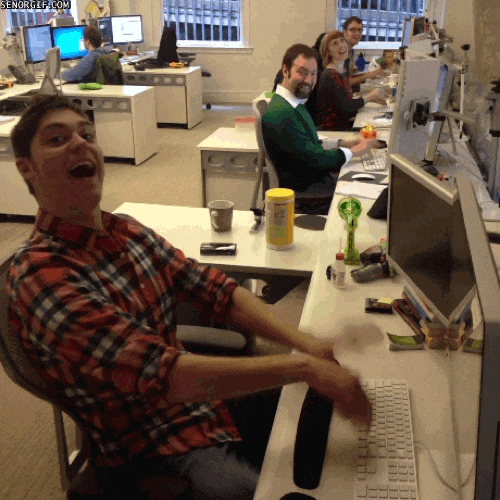 With out wasting my time, I started adding products and trying different kind of apps. The only purpose of this trial account was to tweak the theme and test out the system which I did. I kept on testing our different products and tweaking design here and there as well.
There were few more features that I wanted to add to the theme but wasn't really necessary. That's why I decided to start my store with a different account meanwhile use the previous account for testing and tweaking purpose. Now, it was time to get the store live. I was very very excited!
With a new email account I signed up for a new Shopify account with 60 days trial. A few days later I came to know how stupid I was. A trial account means you can test with the store but you can't go live until you upgrade to the paid version. My friend explain this to me. I felt very stupid because I was living with this misconception that I don't have to pay the Shopify fees for 2 months. This doesn't end there.
I started adding the finalized products to this store. I had the logo ready and even the domain name configured with the store. Meanwhile developer was working on the last additional features I requested on the old trial account. Now with my developer's help I decided to add the necessary files form the old trial store.
Finally I am getting started! Yahoo!
Wait!… OH NO! WTF!!
Seriously?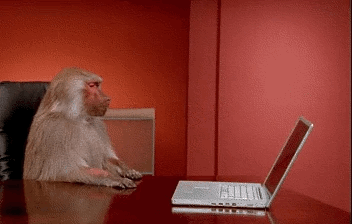 Now my developer tells me that he couldn't sign in to the old account because the 14 days trial period is over and I need to pay $29 so that I can use the basic plan and access my files.
I was in no mood to  upgrade to paid plan to get the files my developer and I had developed so far. The worst thing was we never had a backup of the files in our local machine.
When I asked my developer how much it would take for him to redo the things on the new store, he said around 7 days. Well, that was it! I can't wait more nor I do want to do something stupid again! It was one of those days when you feel like shit because you were a careless and stupid person. I purchased the paid plan for the old account and then took out the files and then added it to the new store. Not only that, I did again update my new Shopify account to a paid plan.
So total of $10.87  + $29 = $39.87 loss even before getting the store live.
There were some positive things that can't be under looked
Made the first sale with my t shirt design. Yeah! But I handed over the Merch tasks to my friend who did it. So, all credit goes to her because it was her hard work. But, that won't keep me away from being happy with the first sale!
Looking ahead to make 9 more sales and then tier up. I see lots of updates from Merch related groups on my Facebook's newsfeed everyday.  People are killing it! There are making over $3K per month.
Shopify store gets live
I explained above what mistakes I made and how stupid I felt. As far as I know most people make the mistake after their store is live but in my case it was just the opposite. My store wasn't live and my stupidity cost me $39 already. It's not a big amount but it could get you a one month of Shopify plan and also two days of Fb advertisement (may be few sales as well).
No matter what the game must go on! Despite all the ups and downs I managed to get my Shopify store live and running.
Cheers again!
I do not have any plan for September because I am busy with Drop shipping. Of course I haven't made any money so far. Hopefully, I will make some soon 😉
Since I will be spending more time with Drop shipping, I will try to document all the shit about it. I have watched a lot of videos about E-commerce gurus making more than 100K/month which I actually don't believe. But if I am wrong then there is no reason why I won't try to do the same. If they can then I can too.
Do write about your experience with your plans and goals that got screwed like mine. Not only that, the goals you completed and how you achieved it can be very motivational for me. Drop them below in the comment section.
See you soon 🙂