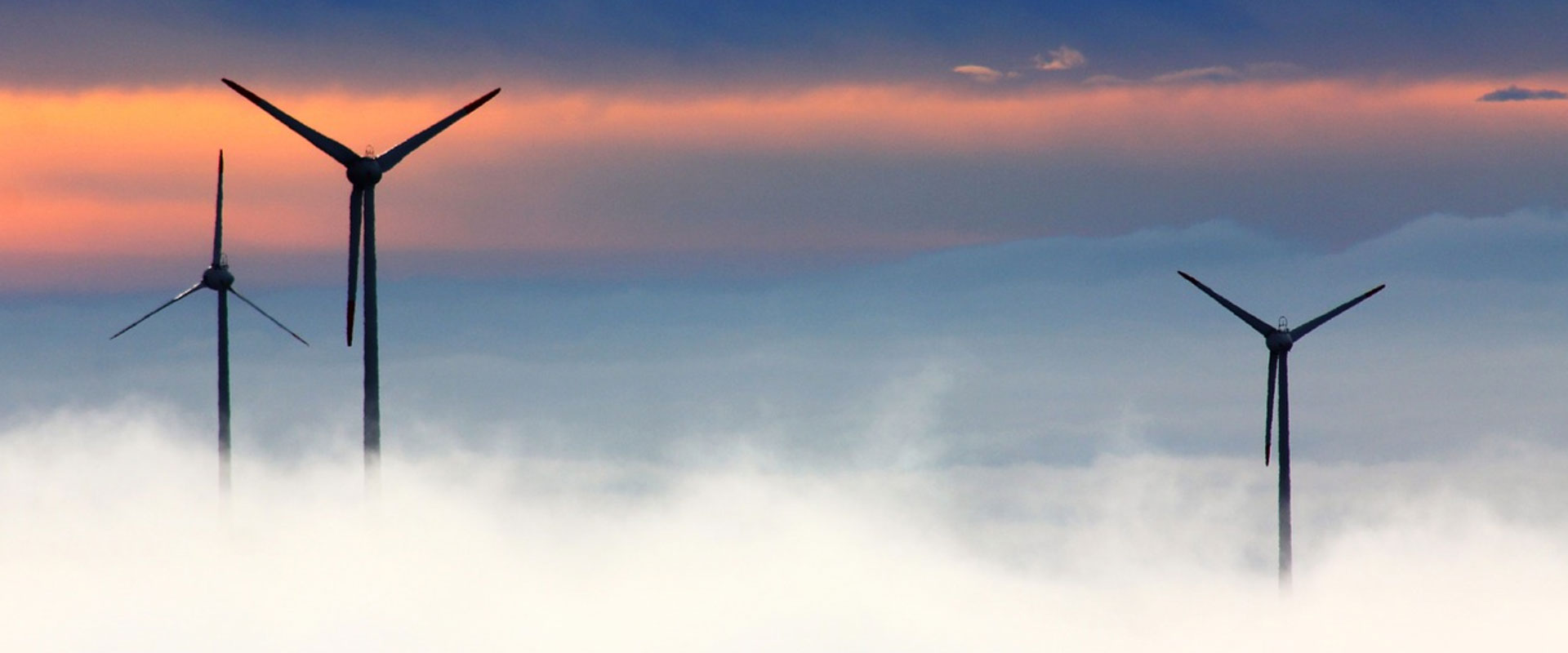 When it comes to publishing your content online, one of the biggest challenges is to keep it unique and original. But why would you even worry about that right? Who is going to steal your content?
Let me introduce you to the word "Plagiarism". To plagiarize, according to Merriam-Webster online dictionary, is
to steal and pass off (the ideas or words of another) as one's own
to use (another's production) without crediting the source
to commit literary theft
to present as new and original an idea or product derived from an existing source
So now, you must have understood that your original content is not safe after it gets published online.
Here are the few reasons why you should consider checking plagiarism:
The stolen copy of the content has high chances of getting penalized by Google, which means it will rank low or may not rank at all.
There are cases where the stolen content ranked higher than the original content. Imagine a duplicate copy of your content ranking higher than your original content.
If you are outsourcing your contents to writers then you may want to check if you are just getting a 'copy-paste' of what already exists on the Internet. You may want to save your money and future headaches.
To stay on the safer side there are some free and paid online tools available that can prove to be very handy to check plagiarism. These tools have one common feature and that is to help you check if there is any duplicate copy of your content on the Internet.
What is Copyscape?
Copyscape is one of the most popular plagiarism tools. With the free version, you just need to add the URL of the page you want to check and within seconds this tool will show you the list of live URLs with matching contents.
The premium version has more powerful features. You can simply copy and paste your content and check for the results. Unlike the free version, the paid version has this batch check feature, which can allow you to check multiple URLs at the same time.
Now, let's talk about the alternatives of Copyscape. Here are the plagiarism checking tools you can use instead of Copyscape:
Duplichecker
Grammarly
Plagtracker
Plagiarism Checker
Dustball
WhiteSmoke
PaperRater
Search Engine Reports
Plagium
Plagiarisma
Unicheck
Plagramme
1. DupliChecker
Duplichecker is completely free and also supports file upload. There are two options to perform a plagiarism check. Either you can copy and paste your content or you can simply upload via .txt or .docx file.
However, this tool doesn't check more than 1000 words per search.
2. Grammarly
Grammarly is a very handy tool for content creators. The feature of this amazing tool is not just limited to checking plagiarism online but it is more popular as one of the best proofreading tools available.
Unfortunately, only the premium version offers the plagiarism checker.
3. Plagtracker
Plagtracker offers both the free version and a paid version of its services. The free version supports only copy and paste. Before you see the results you may need to wait for around 10 seconds.
On the other hand, the paid version performs faster and also supports files upload.
4. Plagiarism Checker
Plagiarism Checker is one of the many free online SEO tools offered by Small SEO Tools.
It is one of the most efficient free tools to check plagiarism. You can simply copy paste your content to check if it is plagiarized. It allows 2000 words per search. You can also upload a document from your computer or cloud storages like Dropbox and Google Drive.
5. Dustball
Dustball is another free online plagiarism checker tool. It is a simple tool. You just have to copy paste your piece of content that needs to be checked or you can also upload a .doc file.
It only allows 1000 free uses per day, so if the free service has reached its daily limit you are asked to subscribe at the cost of $8 per month.
6. WhiteSmoke
WhiteSmoke is a great proofreading tool that helps you create a better content. It not only checks grammar, spelling, and punctuation but also checks the plagiarism.
One of the cool things about this tool is that it can be fully integrated with Microsoft Word and Outlook. It is compatible with windows and all other browsers and also has a mobile app. It claims to offer a fast, accurate and reliable service to make sure your content is authentic by scanning billions of websites online.
7. PaperRater
PaperRater is another free online proofreading tool. Along with grammar and spelling check, it offers plagiarism checking. It scans more than 10 billion documents to ensure that your paper is free of plagiarism.
It has both free and premium versions. It is one of the fast and free tools that requires no downloads or signups. You can improve your writing in a matter of seconds.
8. Search Engine Reports
Search Engine Reports is a free online SEO tools provider. Plagiarism checker is one of the free online tools that Search Engine Reports provide.
You can check your content for plagiarism by using any of the two methods it allows; copy paste method with 1000 words limit per search or upload a file (.txt or .docx). You can also upload files from cloud storage like Dropbox. If you are a student or a teacher or a content writer or a website owner, you can start using a tool now.
9. Plagium
Plagium is another alternative for Copyscape. Unlike other plagiarism checkers, Plagium uses 'Yahoo!' rather than Google to perform its searches. Moreover, it compares your content with social media posts on Facebook and Twitter.
Paste your text into the textbox and check (up to 5000 characters). If you find it inconvenient, you can directly check your URL or the file (.docx or .pdf or .txt). You need to sign up to use most of its features.
10. Plagiarisma
Plagiarisma is yet another anti-plagiarism software available online. Since it is a very simple tool designed for teachers and students, it supports Google, Yahoo, Bing, Scholar, and Books.
If you have any essay or research paper or dissertation that you want to check for plagiarism, Plagiarisma will check your documents in a few minutes. It supports more than 190 languages and almost all kind of file formats.
11. Unicheck
Unicheck is one of the most popular plagiarism checkers and comes with many features. It offers the fastest delivery of comprehensive similarity report taking only 4 seconds per page.
You can use this tool for your personal use or education purposes or for your business. It's a simple tool, either you paste your content or upload a file. You can start with a free trial for 14 days. It doesn't save the content that you checked.
12. Plagramme
Plagramme calls itself a global plagiarism detection service provider. It is one of the few plagiarism checkers that offer the plagiarism checking services in multiple languages.
It offers various features to help you make your content the best it can be. It not only detects the copy-paste plagiarism but also the paraphrased plagiarism. Unlike any other plagiarism checking tools, it also detects the bad citation. You should try it for yourself to explore what it has to offer.
Conclusion
By now you know how important it is to keep your content free from plagiarism whether you are a student or a website owner. Use the plagiarism checker to save yourself from embarrassment and penalization.
Most of the above-mentioned tools will let you check your content for free but you can try premium versions to get more accurate and in-depth results.
These Copyscape alternatives anti-plagiarism tools will definitely help you write better and authentic content.
Which plagiarism-checking tool do you use? Also, mention any tool that I've missed but needs to be on this list.
Let me know in the comments.