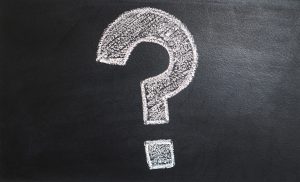 Day 3:
Just didn't went very well. Woke up with heavy head and then I suffered it through out the day till the evening until I hit the bed.
But I got a reply from Facebook team about my flagged ad account. I don't remember receiving any e-mail from them before but on day 2, I tried reach them again last time. The e-mail said it directly that they will be unable to reactivate the account and consider this decision final. Now, I think it's time for me to move on and look for a permanent solution to this.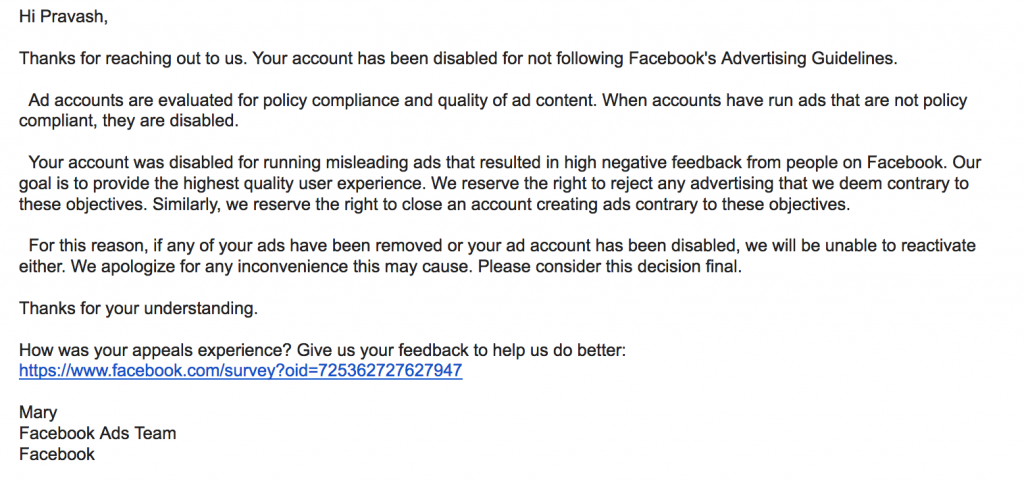 So why my ad account was flagged by Facebook?
Let me speak the truth. It's not just my account but there was a second account as well that was flagged. And it happened after I tried to boost some post through fb promotion. Since my account was flagged already, I taught someone how to use paid promotion on fb and guided him to do a live promotion for one of my clients. And soon after few successful paid promotion his account got hacked too.
The only reason I know is because we were promoting some branded stuffs for our clients. And fb is very very strict about copyrights. Beware with copyright infringement! You may end up losing your account. Not only that, I noticed that you can't just go advertising from a new fb account. They will disable the advertising until they verify your payment methods. I am still waiting for their answers.
This Facebook advertising has been just filling up my last few posts. I hope this will get sorted out quickly.
As for other things, I played futsal this evening even though I wasn't totally fit for it. I have maintained consistency with my work out plan till today, i.e day 3. So 28 days more to keep doing things.