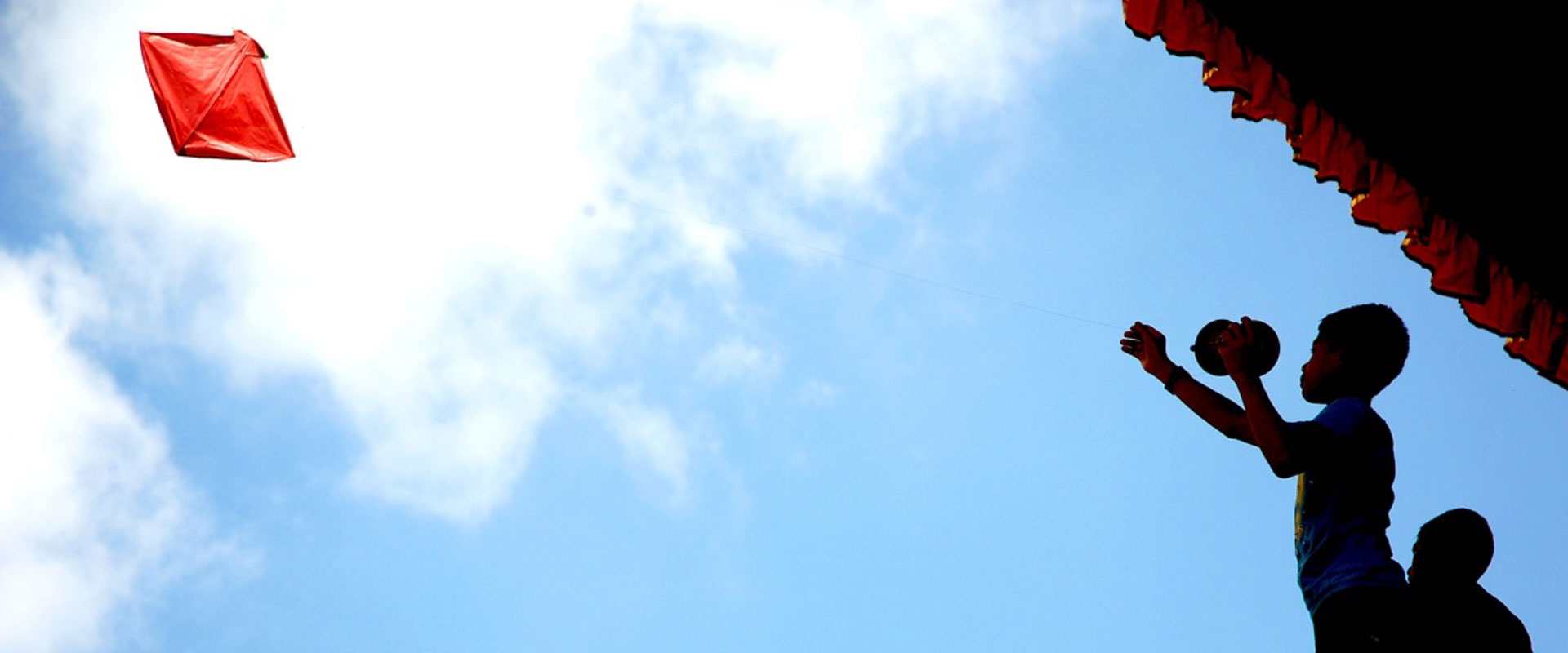 Are you tired of reading all those articles about making money online? Probably you must have seen around hundreds of different methods that people have been talking about and the more you read the more you get confused. The art of scamming is another nightmare stories that you read from those people who have very bad experiences while trying to earn some money online with some investments.
Online work can be taken as a part time to make some extra cash or as the primary source of income depending on how you can scale it up. In this post, I will cover up the different ways to earn money online while living in Nepal.
Remember if you want to earn money but you don't want to work, then it's time for you to wake up from your dreams. 😀
Some of the methods require a little investment on front while others are completely free. Nothing happens over night. At times, it takes a lots of hard work, time and patience to actually make the real money.
Paypal in Nepal is a BIG problem
Paypal is one of the most used payment gateway that is used all over the world to send and receive money. But when it comes to Nepal, it is one frustrating fact that Paypal does not simply support our country, Nepal.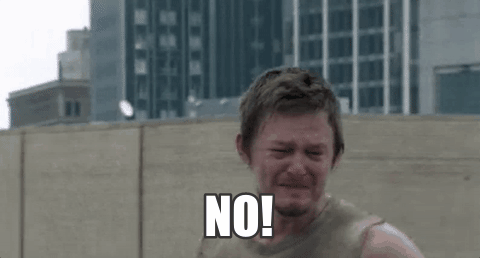 How to receive money from Paypal in Nepal?
First thing first, how do we even get a Paypal account? Reach out to your friends and relatives who reside abroad in those countries where Paypal works very fine. Ask them to create an account for you under their name and verify it.
Please make sure you have a verified Paypal account and everything should work fine for you. Don't follow the other unwanted ways to verify the account or you may end up losing your hard earned money as well as the account.
How to withdraw money from Paypal?
Your Paypal account has to be linked with a bank account (your friend's or relatives' bank account under whose the Paypal account is created). You can transfer your Paypal funds to the bank account, which takes normally 3-5 working days. Once the money makes it to the bank, you can have it sent to you via wire, IME, Western Union, etc.

Another alternative is to check with Nepali Internet Marketing groups on Facebook. There are people who are in need of funds on their Paypal accounts and will give you cash in exchange. Please take proper measures to stay away from the scammers. I am not associated with the any of the groups and I am not responsible for anything if you get scammed.
Learn how to earn money online in Nepal
I have included the most commonly used and proven methods used by the people in Nepal who are earning regular money from the internet. The list will be updated with time as I  discover more methods that actually works.
Earn money from Facebook and Youtube
Get into Freelancing
'Get Paid To' sites
Start your own blog
Affiliate Marketing
Sell Fiverr Gigs
Google AdSense
1. How to earn Money from Facebook/YouTube in Nepal?
We all are on Facebook and YouTube. I have been asked a few times "How do I make money from Facebook and YouTube in Nepal?"
Facebook: Create a page. You can create the page on Travel, Humor or Anything. Grow up an audience and keep your audience engaged on your page. When you have a page followers of above 50K you can sell it.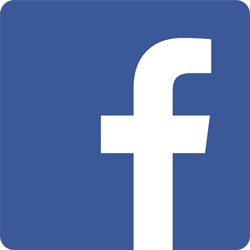 Or, you can reach out to local stores and offer them an advertising deal through your page. Let's say you have an engaging page with 50 thousands followers on your page that provides information about different places of Nepal. You can contact the hotels, café, resorts, etc. around those places and offer them some advertisement deals on your page. You put up a post on your page pitching about their services or offers and you get paid for that.
You can also use this method with  Instagram. You can charge your clients for a shoutout or a tag on if you have an Instagram accounts with big followers.
Remember: You need to have an engaging audience base. No one wants to spend money on services that do not give anything in return
YouTube: Start a channel. You can start with anything that you know about. Nepali Guitar Lesson, Song Cover, Dance cover, Prank videos, Reviews or video logs are different ideas that you can start on YouTube. When you have a decent number of followers you can put up some advertisement deals with local businesses. You can promote your client's business in your videos.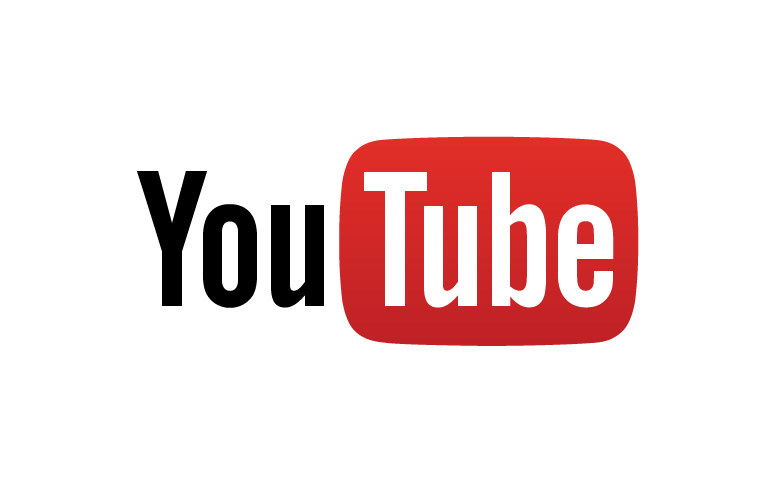 These are just the basic ideas that work. With time you will learn how to move your game to the next level.
But please don't expect this to happen over night. It takes time and effort to build up a solid fan base and you need to be super active to run you page or channel.
Eventually, you can sell your accounts as well if you wish to.
When there is Youtube there is AdSense.  Here is a tutorial on how to make money on youtube from Nepal.
2. Get into Freelancing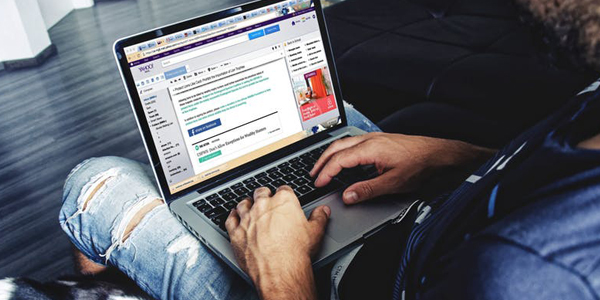 Professional with a particular skill set can work as a freelancer on various projects and get paid for the services they provide. Most of the professionals from Nepal provide freelancing services like
Web and Graphic design
Programming
Writing (E-book, articles, blogs)
Search Engine Optimization (SEO)
Video Editing
Working as a freelancer doesn't guarantee you good money until you can win high paying projects or clients under your belt. And this doesn't simply work even if you are on the popular freelancing websites. It takes some time to establish you on those platforms. You need to build a strong profile with positive reviews and portfolio rendering the time.
Below is the list of top sites where you can offer your services as a freelancer:
3. 'Get Paid To' sites
Get paid to (GPT) websites are one of the popular platform for online workers. There is no need of any technical knowledge and skills to earn from these kind of websites. You can register to the websites and start earning with zero investments.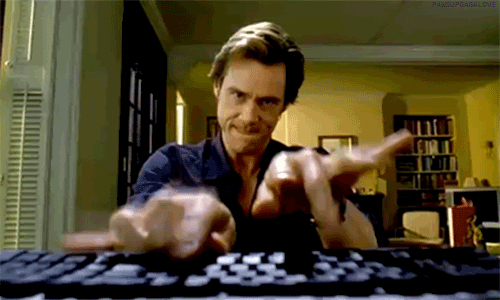 With GPT sites, people can get paid to compete different kinds of offers. Most of the offers provided are completely free. Below is the list of different varieties of offers that you can complete to get paid
Filling out forms
Visiting different websites
Completing surveys
Playing video
Clicking ads
Different GPT websites have different rules and policies. Make sure you read them before applying for any of those websites. Go through the FAQ of each websites. Make sure you know what you are doing and how you are going to get paid before you start working on those websites.
List of some of GPT sites:
4. Start your own blog
Blogging is one of popular way to earn money in the current day. Building a blog and updating it on regular basis until it starts to make money takes a time and patience. It also takes a lot of work. Overtime, your effort will reach to a point where things become easier and your blog starts giving your passive income.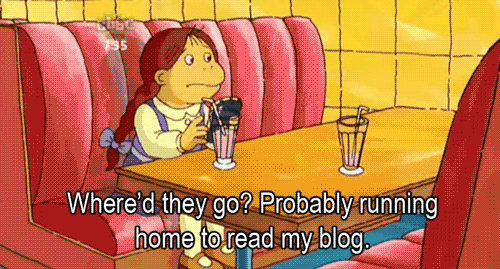 Starting your blog isn't difficult like you think it is. You can either start your blog on free platforms like WordPress, Blogspot, Weebly, etc. or you can get your own custom domain name and hosting.
Different methods to monetize your blog:
Affiliate Marketing
Google AdSense
Ad Networks like content.ad, info links, Chitika, Taboola etc.
Banner Advertisement
Sell your products (digital or physical)
Build e-mail list and start e-mail marketing
Guest Posting
5. Affiliate Marketing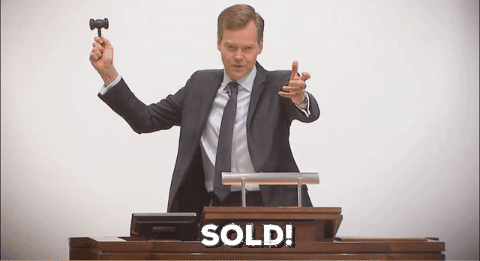 You make money with affiliate marketing by promoting the products or services of a business. You, as an affiliate, are promoting the services or products of the Merchant.
Business: Also known as Advertiser whose products or services you will promote
Affiliate: Also known as Publisher who promotes
Affiliate Network: Affiliate networks that connect merchants with affiliate site publishers
Affiliate marketing can take place in these methods:
Pay per Sale: You get a commission when a purchase is made through your site.
Pay per Action: Affiliates earns a commission when a specific action is taken by the referral or lead. Some of the common actions included in this method are clicks, impressions, form submission, sign-ups etc.
Below is the list of some of the popular affiliates programs that you can start with:
6. Sell Fiverr Gigs
What can you offer for $5?
I use fiver for different purposes and believe me Fiverr.com is one of the interesting sites you will ever find. You can put up a gig (service) on your account and make some money.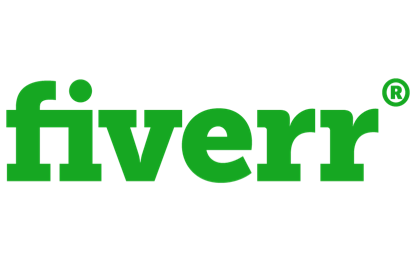 You can offer your writing, designing, programming, video editing, SEO and various other services.
The thing that I like about this platform, there are different types of services that you can provide and in return make some cash out of it.
I am listing down some of the craziest and interesting gigs that I found on fiver and you can do too:
Similar sites likes Fiverr:
7. Google AdSense

This is one of the popular and mostly used techniques to make money online in Nepal. AdSense program is also the primary source of income for many bloggers and Internet Marketers around the world.
You signup for the AdSense program and earn money by placing ads on your website. Please follow this tutorial to learn more about Google Adsense.
I will do a detailed tutorial on Google Adsense soon :).
So, considering that we have a Paypal account, we can earn some money from Nepal and then cash that out. But the possibilities are not just limited with Paypal because there are other popular payment methods that are supported by many platforms mentioned above.
Conclusion:
All of the methods mentioned above are proven i.e. money was made and then cashed out successfully. Making a living online in Nepal may not be difficult than you actually expected it to be. Following the right steps for any of the proven methods can not only help you earn money but also possibly end you up making a living online.
If you are an expert in a particular field, you can always sell your skills and time for the services you will be offering to people. Either it is a graphic design, web design or content writing or SEO services in Nepal, you can always find a way to make money out of it.
With time, I will be adding up other methods and of course, that will be tested by myself. I would like to know what other methods you know about and have worked for you. Do let me know in the comments.
Till then, Happy Earning! 🙂