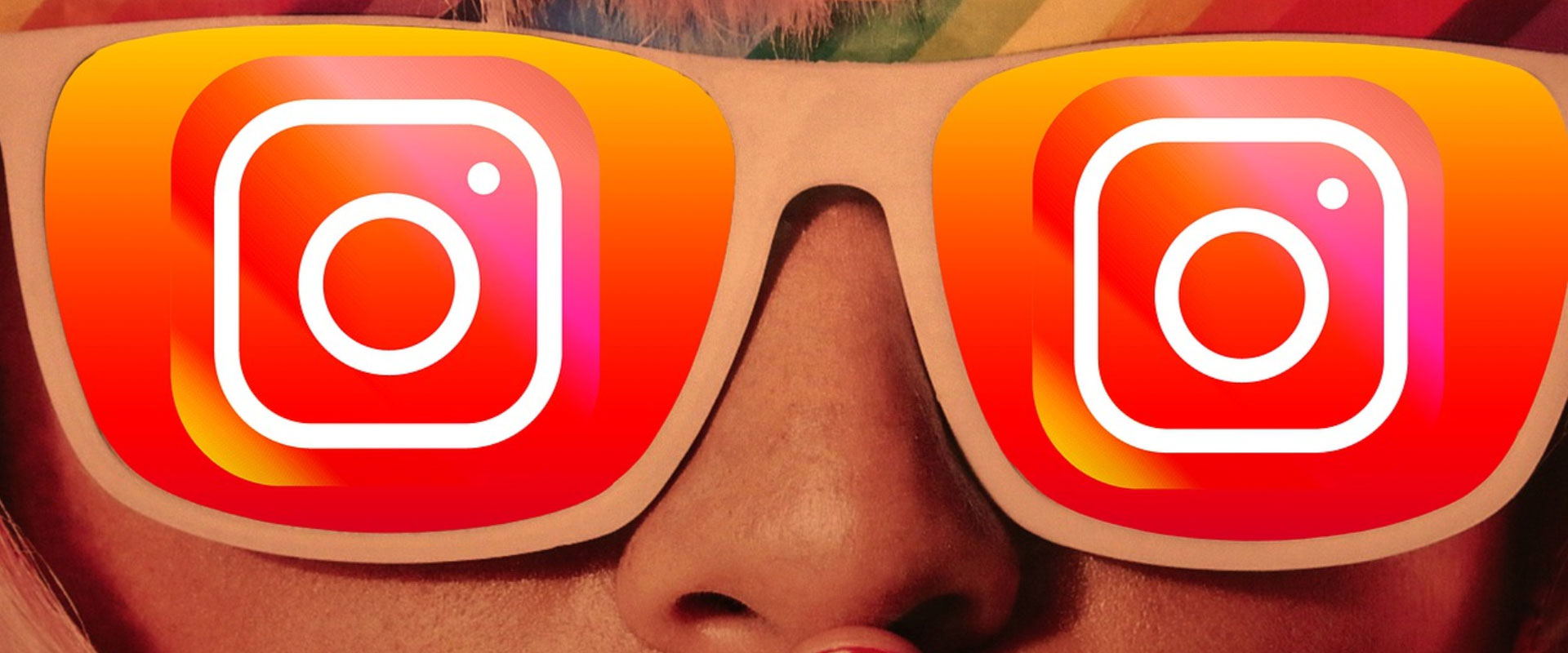 Instagram is one of the most recognized and used social networking platforms in the current day world. Instagram, just to mention, boasts of having over two hundred million users who are normally active throughout. As if that is not enough, daily, an estimated sixty million photos are uploaded to their Instagram accounts. Sixty million photos being uploaded daily! The intensity of this data may not strike you that hard, but just to put it all into perspective, that is roughly four hundred and twenty million photos being uploaded every week.
To crown it all, an estimated two billion likes are usually given to the Instagram photos daily. Is this not magnificent?
These numbers should not only astound you but should also get you thinking about why human beings interact with the content on Instagram this much. Something worth beholding about the app is that all content delivered on this platform is purely visual. Statistics have it that we as human beings process visualized data fed into our brains sixty thousand times faster than we process written pieces of data.
Despite this fact, however, as one uses Instagram, they usually face numerous instances in which they want to edit or delete a comment that they have made. At times, the comment may even be on another Instagram user's post. In both scenarios, the processes that one should follow remain quite easy, as you will see below:
1. How to edit a comment on Instagram
Currently, Instagram does not allow you to edit a comment that you have already made on your photo or even that of another Instagram user's account.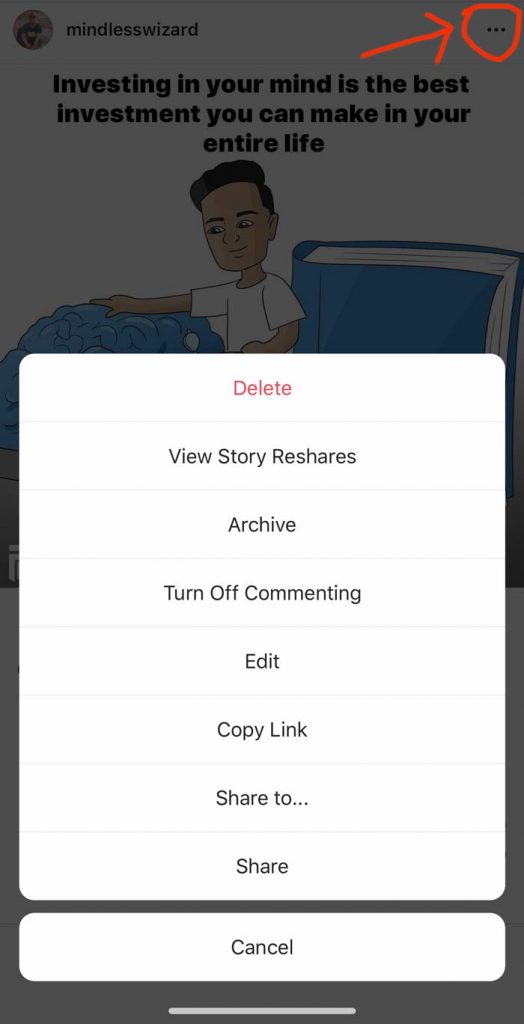 You can, however, edit the caption on your photo by tapping on the three dots icon present at the top right corner your post, then tap edit. You could then add some locations and tag people.
2. How to delete a comment on Instagram
If you have a comment that you want to delete, whether, on your post or that of other Instagram users' posts, you can follow the procedure outlined below:
Search for the post that you have commented on your app. It might be your post or someone else's post.

Beneath the image, there is normally a 'Speech Bubble ' icon and which one has to tap and all comments raised on that particular image are revealed.

Amidst all those comments, search for your comment. Depending on the popularity of the image and the number of comments that were made, it might be slightly tricky.

Android: After sorting out and finding your comment, tap and hold on it. A 'trash can' icon is normally present at the top right-hand side of the screen. Tap on the icon to delete. If it is your post, you could as well delete other people's comments if you wish.

iPhone: Find your comment and slide to the left. You will find a "DELETE" option next to "REPLY".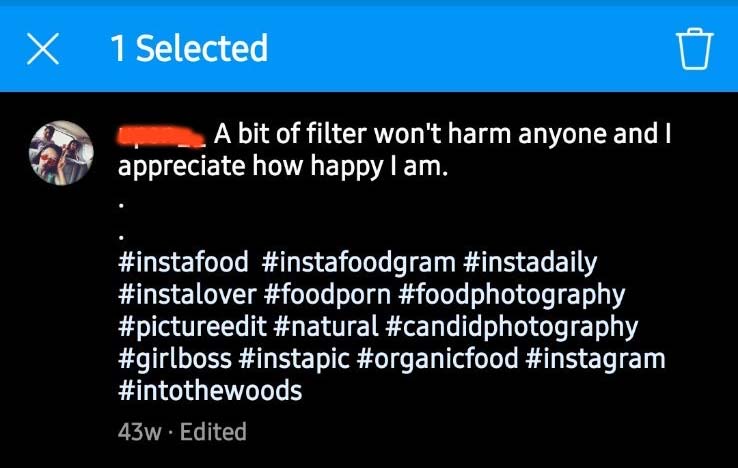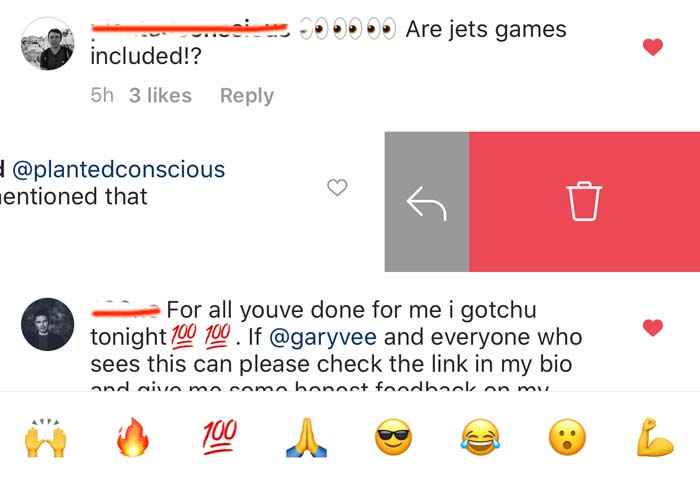 There you have it!
Easy steps on how to edit or delete your comments on Instagram. Be sure to maintain a good reputation on this social network platform by employing these techniques.