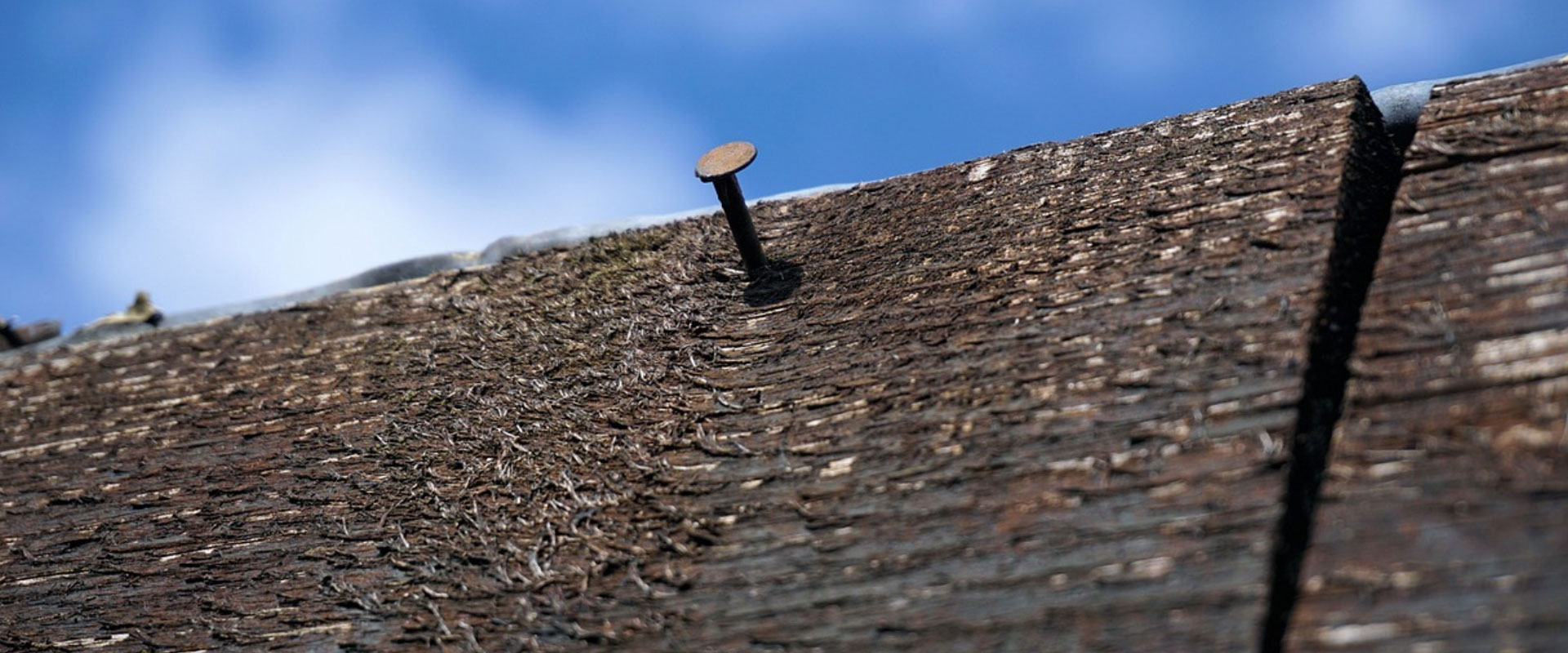 Recently Google went through a core update and there are few buzz going within the web masters. One of the common topics in question is indexing! Most people are saying that the Google Webmaster tool "fetch" is not working like before.
Lately, I have seen this topic on different Facebook groups, forums and blogs. I myself experienced this with 4 of my websites and 14 different posts.
Indexing is taking longer than before. Even Google Search Console is not helping at all.
So I checked over the Internet to see if any one has something to say about it. And YES!
Like always, most of the SEO gurus were saying the same thing again and again. Basically, the basic things that your post needs to pass through:
Quality and Original content
Good on page SEO
No to keyword stuffing
Responsive design
Make sure your domain is indexed already
Double check you page to see if the post is NOT set to "noindex"
Everything checked!
I am still searching for the answers of why Search Console is not working like before. It may or may not be directly related to the last update!
In case you are an impatient webmaster, there is an easy method that can quickly help you index your post. 😉
Got 99 problems but indexing isn't one!
Does it work?
Yes of course! I tried it with at least 12 different URLs and 4 different domains. Out of 14 URLs only 2 got indexed with the help of webmaster tool, out of which, the first URL took 6 days and the 2nd took 5 days to get indexed respectively.
How does it work?
I really don't know. But it works for sure!
Step 1: Select a video from Youtube
Pick up a video from YouTube. Any video will work but try to keep it under the topic of your post.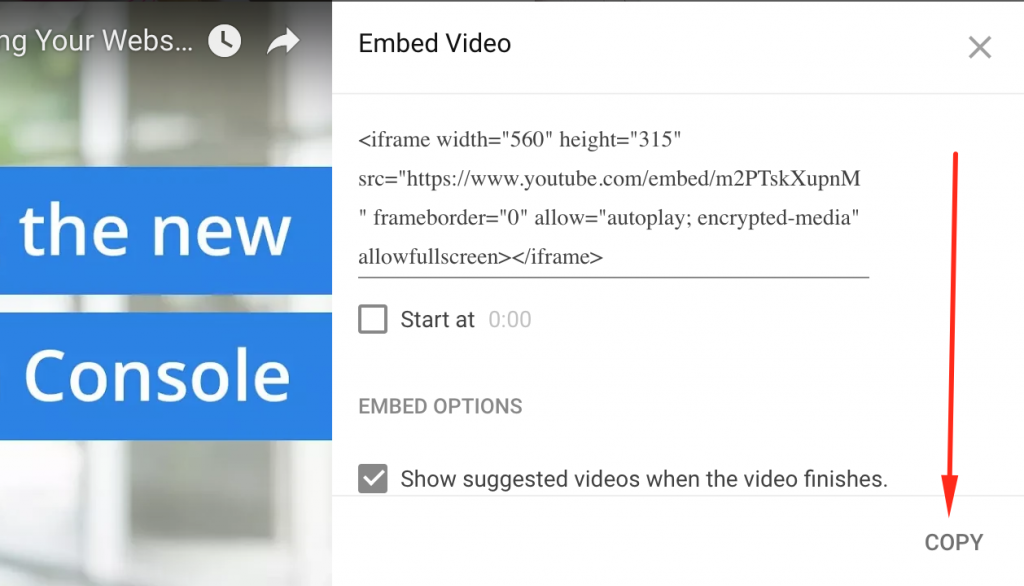 Under the Share you can find the embed option. Copy the code.
Step 2: Add the video to your post
Select the 'Text' mode and insert the video code where it makes sense.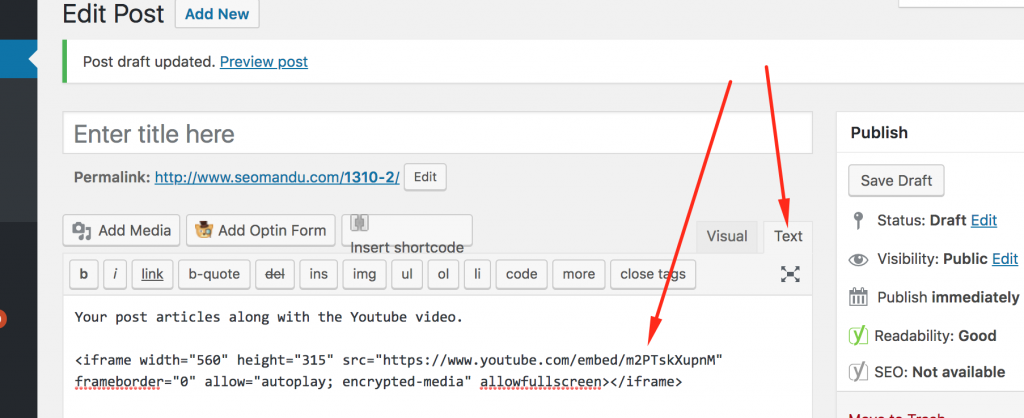 Step 3: Install Google XML Sitemap for Videos Plugin
There are many video sitemap plugins for WordPress but this one works the best in this case.
Download the plugin here.
Head to your plugin and generate the video sitemap.

Step 4: Ping Google
Click the 'ping Google' option in the plugin and let Google know about your new content.

Remove the video from your post after you ping Google.
Give it some time.
Check it after an hour or more and you will be surprised to see your post indexed already.
This method has always worked for me. I am still using it since I am very impatient when it comes to indexing my new posts.
Update: This blog post has been indexed within 1 hour after using the same method explained here.
Hit me up in the comment section and let me know if the method works for you or not.