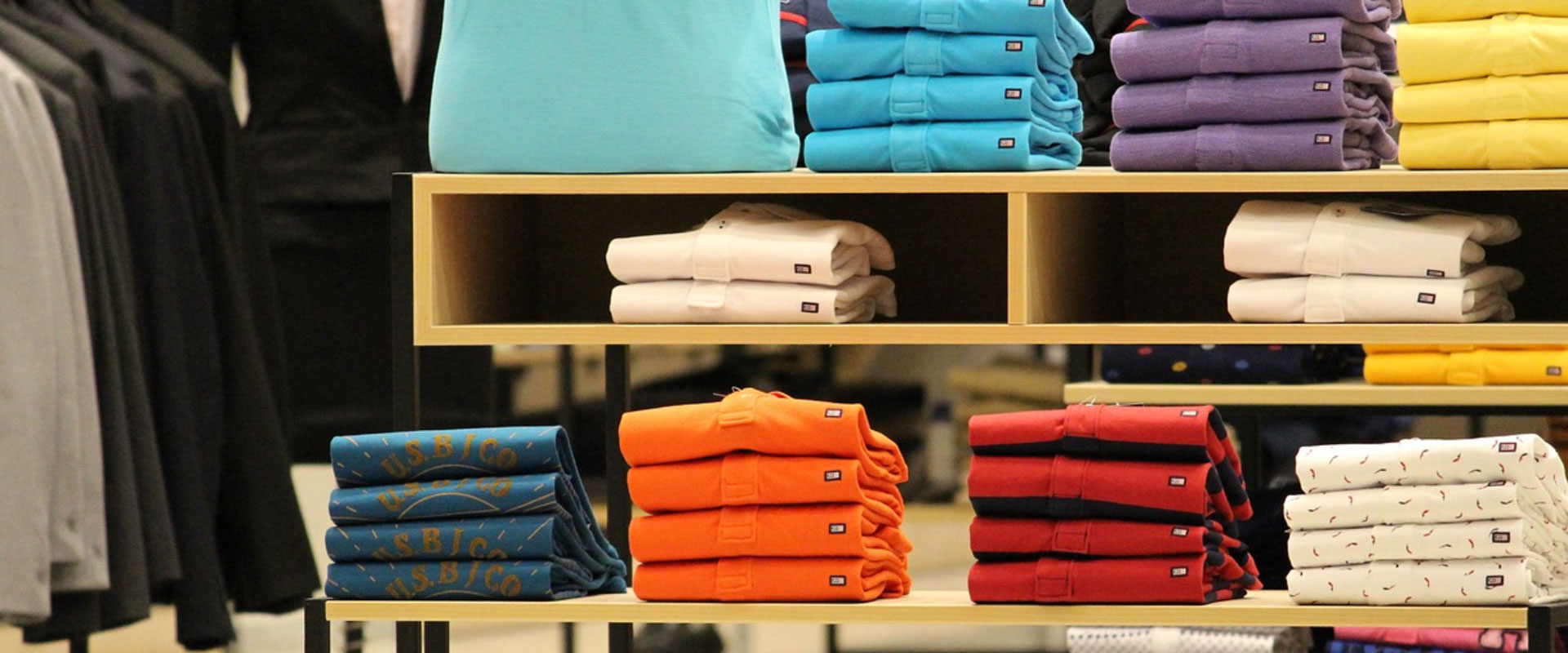 What is the Merch by Amazon?
Amazon.com announced Merch by Amazon, a Print on Demand (POD) service on 2015. The platform allows you to add your own branded t-shirtsand list it on amazon.com, which is completely free.
When I say branded, it means designed by you while printed, sold and shipped by Amazon itself. This means you can start selling your custom t-shirts on Amazon without investing a single penny. When a sale is made, Amazon will use its own Amazon t-shirt printing services and take care of the inventory.
…