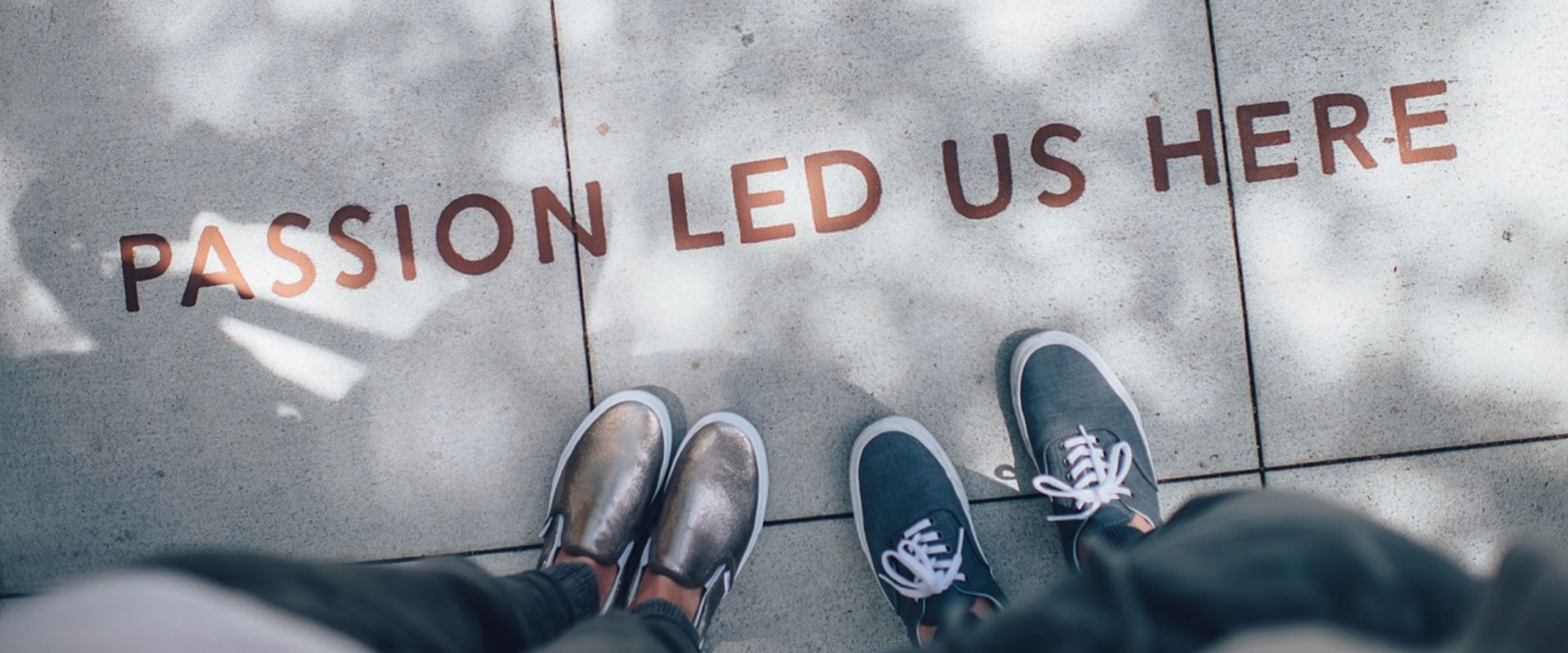 This is my second post and I am going to share some of the experiences I have gained so far. How I discovered Internet Marketing and how I fell in love with it.
Every pro was once an amateur. Every expert was once a beginner. So dream big and start now. If you won't start someone else will do!
I badly wanted to publish this before the end of 2016 but that couldn't happen. So finally, I collected all of my guts to publish it today.
It's been 6 years of roller coaster ride since I first introduced myself to the world of Internet Marketing. It wasn't easy and it won't be for you too. Listening is easy, taking action is the hardest part. I have seen people who know SEO terms and definitions but they have never did anything when it comes to ranking a site. During certain time of my Internet Marketing journey, I was there too. Just like those people. Mind full of things I read in different forums and blogs. ACTION TAKEN = ZERO!
EXECUTE! At least you will experience something doing practicals. Other wise it is just one of those "How to lose belly fats fast" videos that you watch on youtube but you never do implement that in real life.
Know your basic needs first
Because you are going to invest your time and effort on the basis of your basic needs. Imagine yourself starting a fast food restaurant with out a gas stove. Seriously? How ridiculously stupid does it sound?
I wrote about some of my baby steps in this never ending journey of Internet marketing before. There, I talked about the load shedding problem and the speed of my Internet. Here, I am going to cover most of the mistakes that I made during my long journey.
I was just starting with IM and we had this BIG problem in my country. Most people around the world may not have experienced load shedding yet. For those who don't know about it, check the image below.

To add to the list, I had internet speed of 128 kbps, which was totally crap. I was working from home then. I forgot to mention that I had no power backup plan as well. Somehow my business was OK and I was getting few projects over the internet. Sometimes I would wake up in the middle of night with my alarm ringing, which would notify that the electricity was back. The first thing to do was to charge the laptop and work. Other times during weekends I would run to my friend's place to get my laptop charged when there was no electricity at home. I wasn't making much but I still had decent earning. I could afford a battery back up and a reliable Internet. I keep telling myself I will get it tomorrow or the next week which never came. Finally, one day I managed to get a reliable and fast internet.
I even earned few regular clients. I hate to share this part but even after earning some good money for 3-4 months I never got serious about power backup. One reason why one of my regular clients, who was paying me the most, got pissed off with me and never came back. I don't want to continue further on this!
Get the basic need first: My basic need was a power backup and a reliable internet. I took too long for the internet and I underestimated my need for the power backup. When it comes to the online business, 24 HOURS OF POWER AND RELIABLE INTERNET IS A MUST! You can still work on an old chair and table. I don't know why I wasn't much concerned about my needs then but now, I AM.
How I made my first buck online?
Before starting out any business online, there must be a way to receive money. Nepal, the country I live in, has a sad story about online payment. We do not have Paypal here. You cannot apply for Paypal account if you are from Nepal.
These days, online workers in Nepal have found a way to at least cash their money out using different methods, which is a good thing.
Luckily, I had some friends in USA back in 2009-2010. Paypal is one of the popular payment method for people who work online and I was aware of that. Without a second thought I requested my friend if he could help me with Paypal account. He did and this is one reason how I came this far sharing my story.
By this time I was already familiar with Internet Marketing forums and these places were the first one where I tested my luck. I was offering them some services with web design and development. With a new account I tried my luck but no one ever turned towards to me. But I kept trying. Whenever I was close to belt a project under my name, someone with older profile and a showcase of his/her previous work would knock me off from the table. I realized I was missing something.
With out a second thought, I designed my first portfolio website and listed out some projects I did for my clients. One of my close friends was a developer, helped me set up the site in WordPress. And that is how I got my first client who actually paid me. After that, with my portfolio in hand, I started getting projects and things started turning good. Not only that, I was also helping more of my friends sell their skills over the internet.
Lesson Learned: If you are offering your services to people, they want to know what you are capable of. No one gives a S**T about your feelings. Before they hand over you their money, they want to know what you can offer in return. Always, have your portfolio ready. This eases headaches and saves time.
Tip: When you are new to digital world you need to demonstrate your skills. There is no way people can trust you with a new profile even though you have every skills under your arsenal. Offer some portion of your skills for free first. Offer some free articles, free design, free coding etc., anything what you can offer. With the right skill set, you can make the head turn around.
Think hard! You may get scammed anytime
Everyday someone is getting scammed over the internet. In most of the cases, the payment method is Paypal. I got scammed few times. Some unknown guy adds you to Skype and tells you he saw your work on forums. After 10-20 minutes of conversation, he offers you a work in a price you cannot refuse and wants to see a demo. Without thinking twice, you start working on it and show him the demo. With few changes as per his requests, the work is done. He tells you to deliver the file and the payment will be made. Since you have invested your hours for him, there is no way you won't send him the files, after all, the payment is just a step away. Files sent but … WAIT! DON'T COUNT YOUR CHICKENS BEFORE THEY ARE HATCHED!
So, this guy wants to sell his FB page with lots of fans and engagement. The page looks so good with the price he is offering. You want to see the insights of the page but he says "WTF! I have other people lined up with good price. If you don't want, let it be". You think twice, I am not going to get such a good deal. Why not send half of the amount before he hands over you the page and the half after that? With few more minutes of conversation, he finally agrees with you. You send the amount and then notify him to verify it. WAIT WHAT … HE IS GONE!
For both cases, you try to file a dispute in Paypal hoping you can at least get back the money. But NO! With few files uploaded in Paypal, regarding the dispute, you are disappointed to find out that Paypal hands over the money in their favor. But How can this happen? Right?
Update: 2nd Jan, 2017 I noticed someone posting a conversation between him and a scammer on one of the facebook internet marketing group I belong to. This means , THE S**T STILL HAPPENS!
Learn from others' mistakes: Even if you are going to be good with life, life is not going to be good with you. Having a Paypal account and money transaction in the account is good, but that is not enough. Learn about Paypal policies, read about other people cases regarding dispute. Cases may vary with people but spending sometime learning these things will save you from getting scammed. Prepare yourself because you are in the world of Internet.
Taking new heights. Starting a company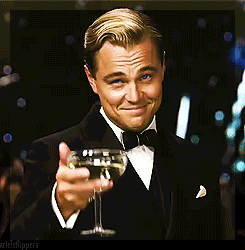 Who doesn't want to have a company? I did too. I always dreamed about it. This is one of the best thing that ever happened to me. Thanks a TON to my partner, also co-founder (I don't want to include his name), who encouraged me and pushed me to start a company. I had fears, I was clueless and I lacked the spirit. Because of him, we started a company.
Many people, I met, wanted to do the same. Start a company and grow it. This may sound like a joke but still some people believe that having a company will make you money. NO! That is not going to happen. It's a BIG BIG illusion.
You need a vision, you need a plan.
If you want to start a company, start with small. All you need is a workplace with good internet and few people who share the same passion. Understand your market first. Understand your audience. Set goals. With out these you cannot evaluate your progress.
How to be successful? Focus on your own shit!
This is one piece of advice I give to everyone who is just starting. If you have a particular skills set, use it! Don't follow others who are doing different things. Don't get lured by what they are achieving. You need to be an expert in what ever you can do. Don't get diverted with all the successful stories that you listen to or read about. Do things you love. With hard work and a solid plan you can achieve success. Read people's stories. Follow their footsteps but walk on your own lane.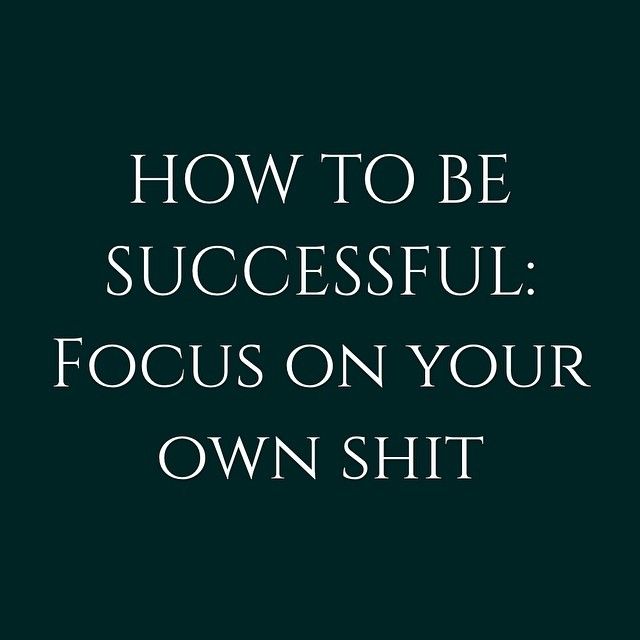 Get inspired with others' hard work and dedication. Implement it in your journey.
Don't doubt to invest your money and time on the right people
At times, I hired the wrong people to get some things done. When you don't have the resources under your roof to do something, you go looking for someone who can actually do it. Also, you want to save some of your $$$ hiring the best person. Wrong! Hire the right people. Hire professional who knows how to get things done. Even if you have to pay them a bit higher that others.
One of my clients had one urgent work that had to be done within 5 days. May be I wanted to save some $$$ for myself or may be I was not ready to trust someone I didn't know. I ended up hiring someone whom I partially knew. With all what he said, I felt like the work was going to get completed within 3 days. We had a deal on certain amount and he started working. With the demo he showed me on the first day, I was impressed and I made the partial payment. Then, shit started happening.
Next day he came up with certain excuses and same went until the third day. On fourth day, he somehow showed me some update and I had to at least believe he was working on it. He promised me the delivery of the project on the fifth day and right on the day he was GONE! I tried every possible way to contact him but he was gone. On the eighth day, he appears again and apologized me for disappearing. He gave me reasons, which I had hard time believing.
I don't want to explain it all. When I said right people, it means right people. People who understand deadline and know how to get things done. People who stick up with their deadlines and never let you feel embarrassed in front of your clients. I am not the only one who went through this. I hear about it daily from peoples I know.
Don't try to please everyone
I will keep this short.
Stay away from the people who do not know what they need. I met different people and the easiest one to work with were the one who explained me what they actually needed.
Follow up the link below and you will know what I am talking about.
List of few things that I came over and helped me
Below I have listed some of the best things that I came over. These things helped me in one way or another. Hope you find out some motivation in it
Stories:
Movies:
Documentaries:
Quotes that gets me going: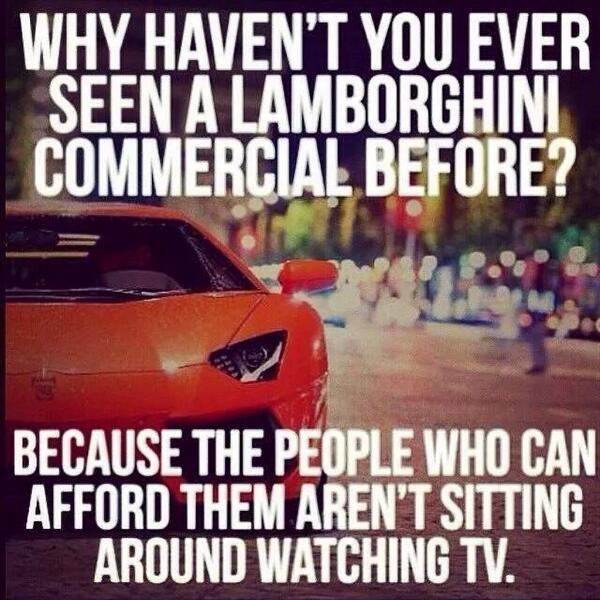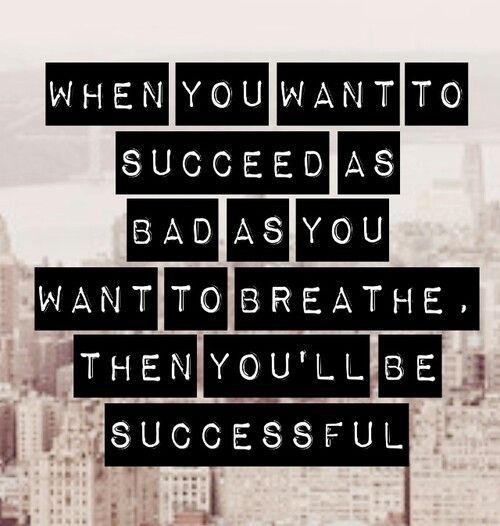 Wrapping it all …
I expressed what I learned in past few years. These things may not happen in everyone's case, but there is always something to learn from others' mistake.
Because of different perception of different people, I may not be always right. There may be things that I didn't experience from your side. Or may be something I haven't included.
I would like to know your experiences and thoughts.
Drop them in the comment section below 🙂
Having said this, I wanted to have my 2nd post on this blog before new year. Like I mentioned already, I have failed many times with my blog. This time, I don't want to. Failed already 🙁
Have a good day.