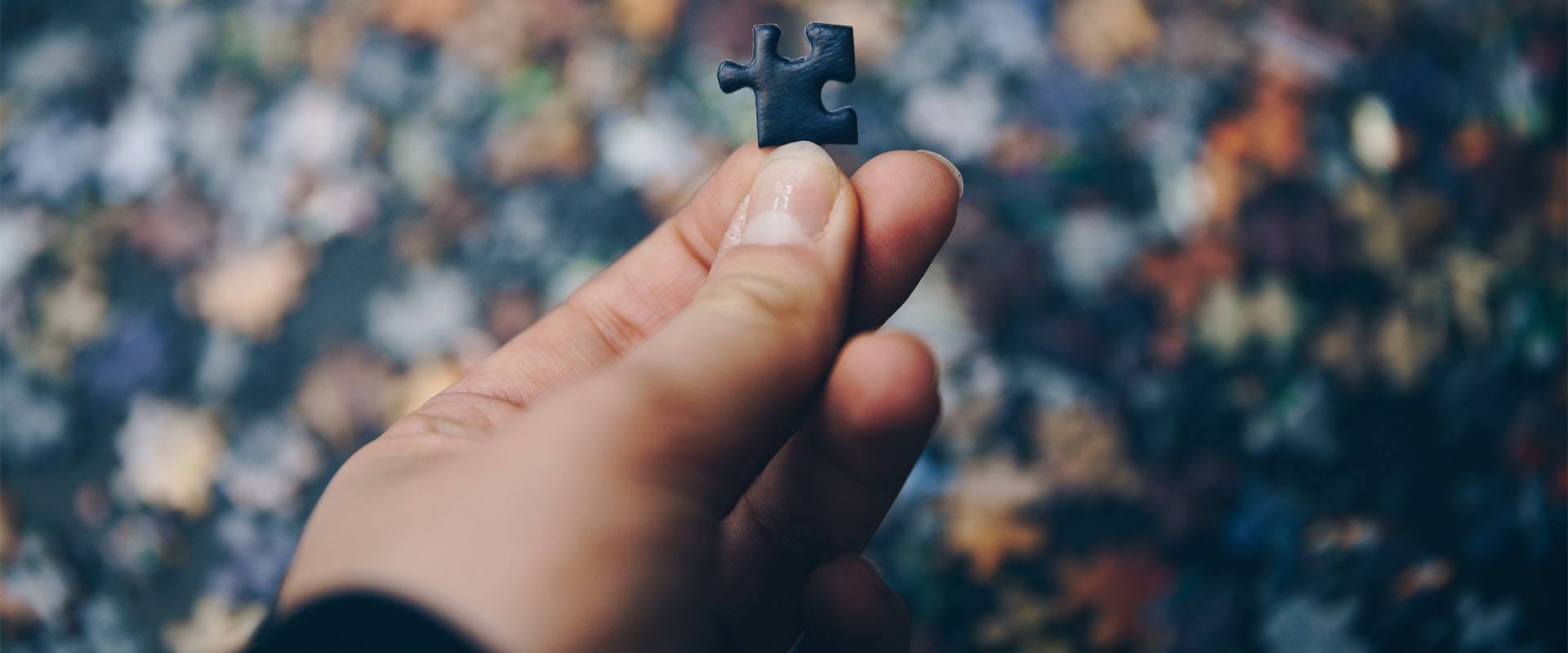 A hyperlink, in the world of SEO, is a clickable reference to another web page or data. It is also mostly used way to navigate through the different websites over the internet. These are the ones present as text or image and links to targeted web pages or documents. They are like your pathway to different web pages and websites.
A link that uses the URL as the anchor text is also known as the Naked URL.
This link is called naked since the entire URL is visible to all the readers. Naked URLs use the exact URL of the target page as anchor text hence the users can see where they might be directed after clicking the link.
For example, a naked link to Arsenal Football Club would be https://www.arsenal.com/.
The most common practice of creating backlinks is by using anchor texts. An anchor text is a link masked by a text. The text is, most of the time, a keyword. It is popular because you can tie it to specific words that people often search for.
Importance of Naked URL
Naked URLs need to be an important part of your anchor text strategy. This type of link helps diversify your anchor text profile and hence keeps your site safe from aggressive anchor text optimization practice.
Google's Penguin update started targeting and punishing sites with unnatural links profiles which resulted in thousands of websites losing their traffic. Along with link relevancy, a part of this update was also focused on aggressive anchor text practice. In general terms, sites using their main keywords aggressively (in big percentage) as anchor texts were flagged against Google's rules.
They update meant that even though it might be helpful for anchor texts to be relevant, using the same phrases over and over in links will have you penalized.
A healthy-looking natural anchor text profile will contain a higher portion mix of linking anchor text (e.g www.yoursitename.com, yoursitename.com, click here, read more, your site title, yoursitename.com/blog-post-url, etc.) than your money keywords.
Another advantage of using naked links is that they are good at branding a website. Since the URL itself is visible and contains the name of your site, it is much easier to remember the site address.
Naked links are also best used to dilute your link profiles. While you figure out that your anchor text profile is a bit aggressive with your money keywords, you can quickly build some links with naked URLs to keep a nice balance of your anchor text diversity.
Since Google algorithm is getting smarter day by day, the best practice with SEO is to build up a solid plan that works with in the Google guidelines. While there are hundreds of factors that account for ranking a website, naked URLs cannot be simply ignored as a part of your SEO plan.
Remember, a stitch in time saves nine!
Keep your anchor text healthy and enjoy the fruit of SEO for a longer time.