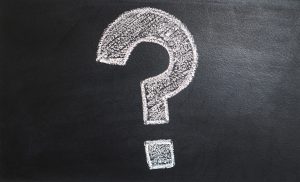 Day 3:
Just didn't went very well. Woke up with heavy head and then I suffered it through out the day till the evening until I hit the bed.
But I got a reply from Facebook team about my flagged ad account. I don't remember receiving any e-mail from them before but on day 2, I tried reach them again last time. The e-mail said it directly that they will be unable to reactivate the account and consider this decision final. Now, I think it's time for me to move on and look for a permanent solution to this.
[Read more…] about Day 3: Why Facebook? Why disabled my Advertising account?