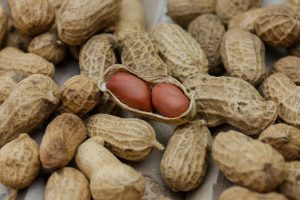 Hi! Welcome again
I am back again. A month back I wrote a nice blog post about my plans for the month of August, 2017 and also added that there won't be any excuses for not completing the goals that month. Of course there were few goals clearly mentioned in the blog post.
The first week of the month started well. I was full of energy and was very focused! I was doing a lot of research. I was determined to make shit happen! Zero excuses! Blah … Blah ….. Blah
[Read more…] about August goals and drop shipping comes tumbling but in the end its OK!