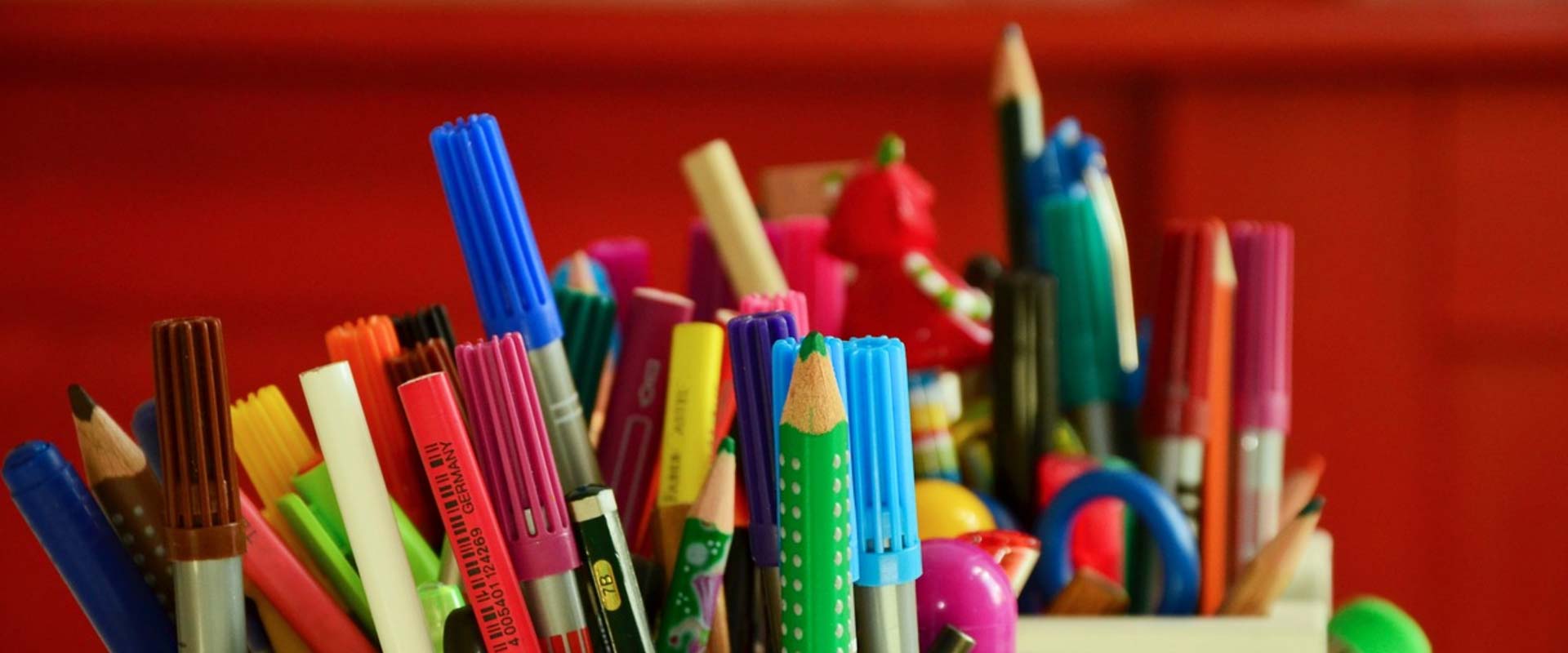 Referring domain and backlinks can be quite confusing terms when you are just new to the SEO world or have just started to learn the SEO terms. These two terms are quite inseparable but yet it is important to understand the differences between them and how they work.
Let's get back to the basics and talk about each of them and their contributions towards your website SEO.
What is a backlink?
A backlink is a hyperlink from one website to another. In simple terms, it is a link on a different website that points back to your site. This means when a user clicks on that backlink, the user will be directed to the page of your website where the backlink is pointing at.
A single web page of a site can contain multiple backlinks to different pages of your site.
What is a referring domain?
A referring domain can be explained as the domain from where one or more backlinks are pointing back to your site. Since a website has lots of pages, it is possible that one or multiple pages of the same domain can point to the same or multiple web pages of your site.
If you check the number of backlinks coming to your site using any of the popular backlink analysis tools, you can get an estimate of how many backlinks are coming to your site and from how many different domains. Those domains containing the backlinks are referred to as referring domains.
Those SEO tools can also give you an estimate on how many backlinks are you getting from a single referring domain.
Should I be concerned about the number of backlinks and referring domains?
You better be!
Having a higher number of qualities referring domains provides better SEO values than having lots of backlinks from just a few referring domains. When different high-quality websites are linking back to you, Google sees your site as a trusted authority site that can help you stand out in the search result pages.
Also having lots of backlinks from a single domain can mostly trigger as a spammy link building tactics. The low-quality link building practices are one of the reasons why hundreds of websites get penalized by Google's algorithm update.
As your site starts to get more and more backlinks you need to keep a close eye towards your backlinks profile. With a timely backlinks audit, you can keep a healthy link profile.